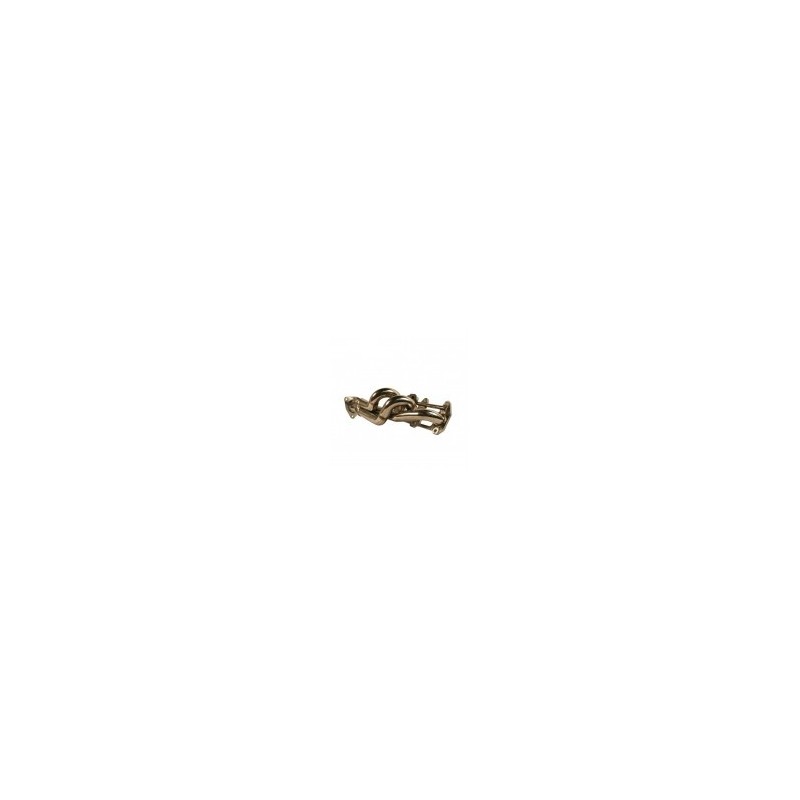  
Garage Line RX8 Headers
TurboXS is now offering Garage Line RX8 Headers for the 2002-2011 RX8 Headers. Peformance without compromise.?
Designed to extract the exhaust gases from the exhaust ports and promote continious exhaust velocity throughout. With this header we have achieved this goal from a function and form fitting product. The flanges surfaces have atleast an 8mm thickness to ensure flush and long lasting flange to mating surface fitment. We also have Tig welded each joint of the weld with proper back purging to make sure these joints are strong as possible and reduce the chances of cracking over time and polish to show quality percision. You should see a gain of 6-10 hp on a properly tuned car with a match high flow catless exhaust system. It does not get any better than this!?
No customer reviews for the moment.