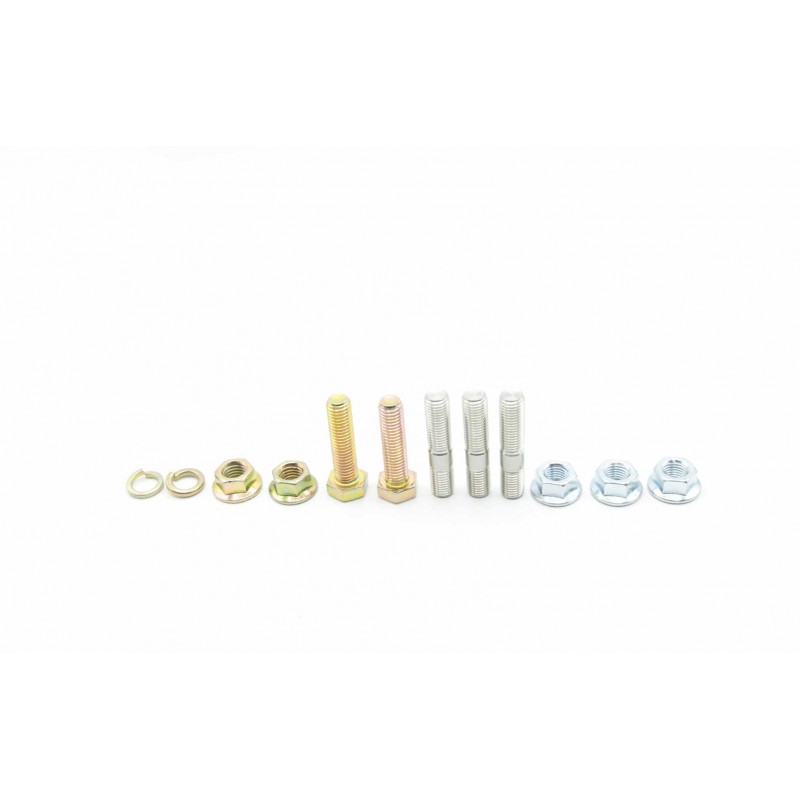  
TurboXS 2022 WRX Front Pipe Hardware
2022 WRX Front Pipe Hardware
TurboXS 2022 WRX Front Pipe Hardware is a must when you are replacing the Front Pipe with a higher flowing unit. This kit includes the 4 studs to replace the turbine side studs that notoriously get stuck or even strip when removed. Our studs are made from High quality Stainless Steel. Also included are the nuts and bolts to secure the Front Pipe which are also Zinc coated for durability. 
Key Features:
Stainless Steel Studs
Zinc Coating for Durability
No customer reviews for the moment.